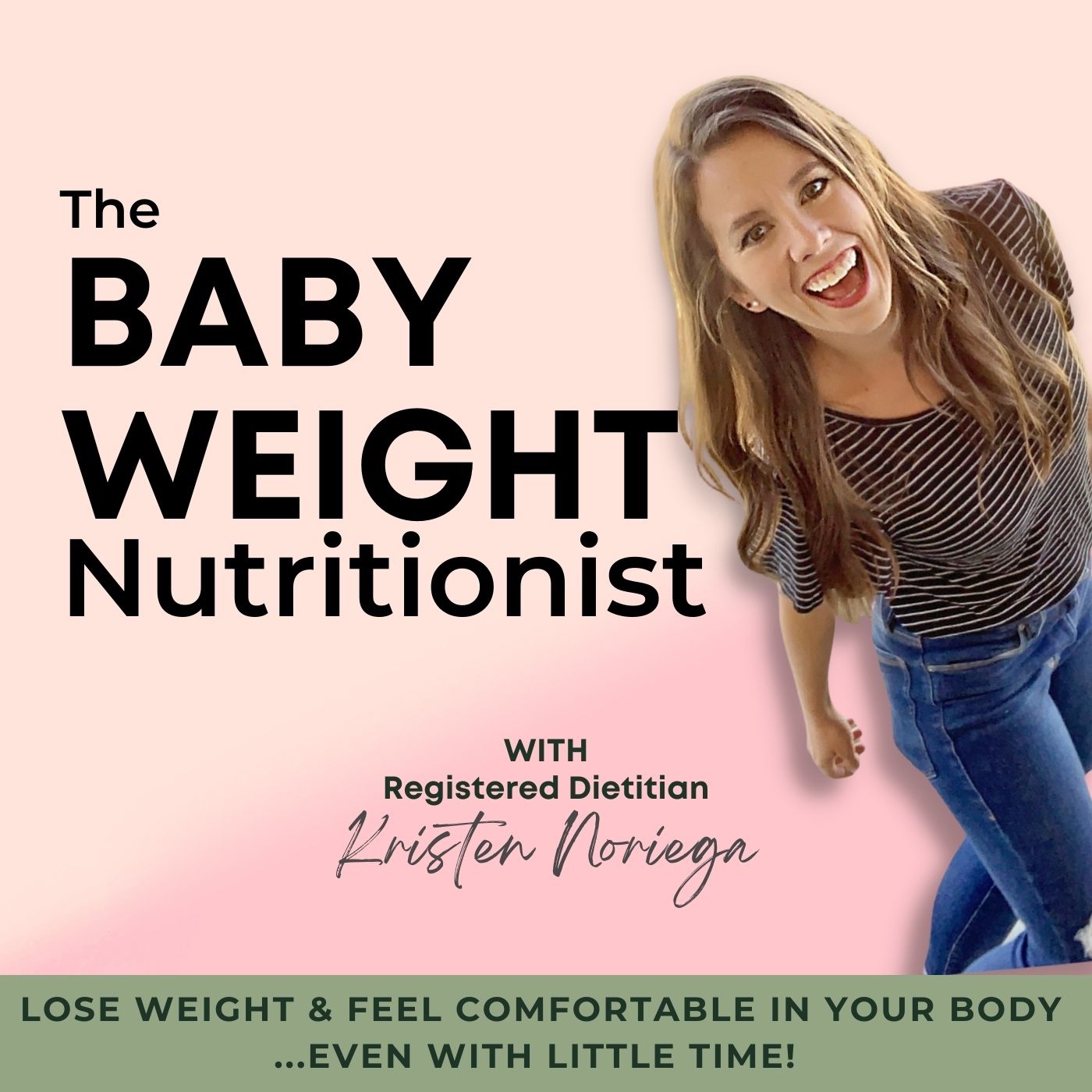 Make this backyard HIIT routine a tradition for you and your spouse! Grab your timer and hit these four HIIT rounds to kickstart your 4th of July celebration.
** After you finish, take a screenshot of your timer and post it in our free Facebook community HERE. See if you can beat my time…it'll be posted today!**
Get your free Baby Weight Starter Kit HERE.
Coaching & Links